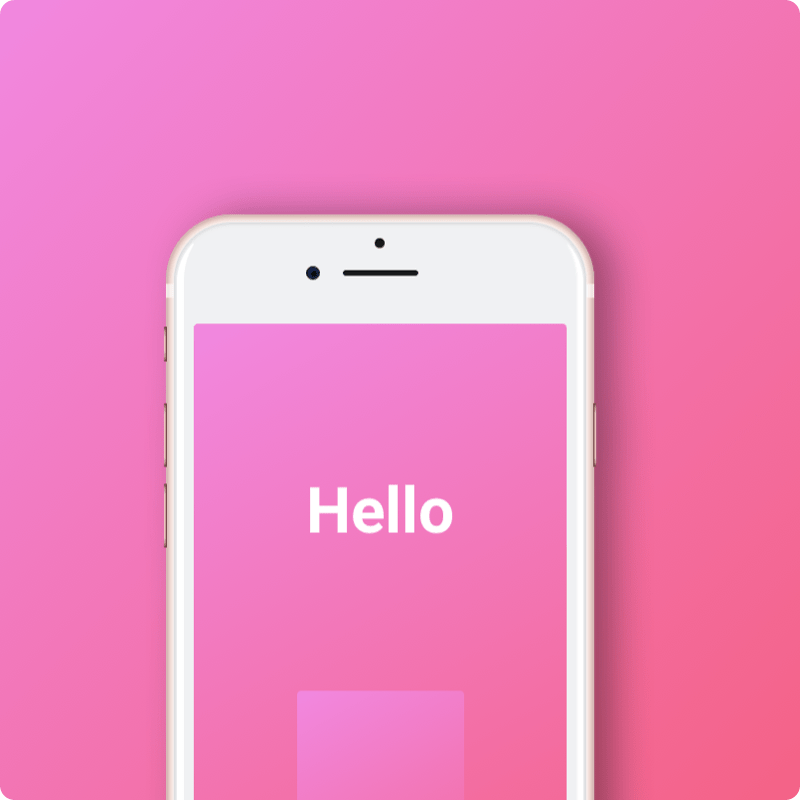 Let us face it. Choosing a right digital marketing agency is really hard. Engaging one is a huge investment and commitment, especially when you are looking for a partner to help your business.
With such a small market in Singapore, the competition here can be quite intense. Some agencies might even overpromise and underdeliver, submitting low bids to even under serving you once getting downpayment.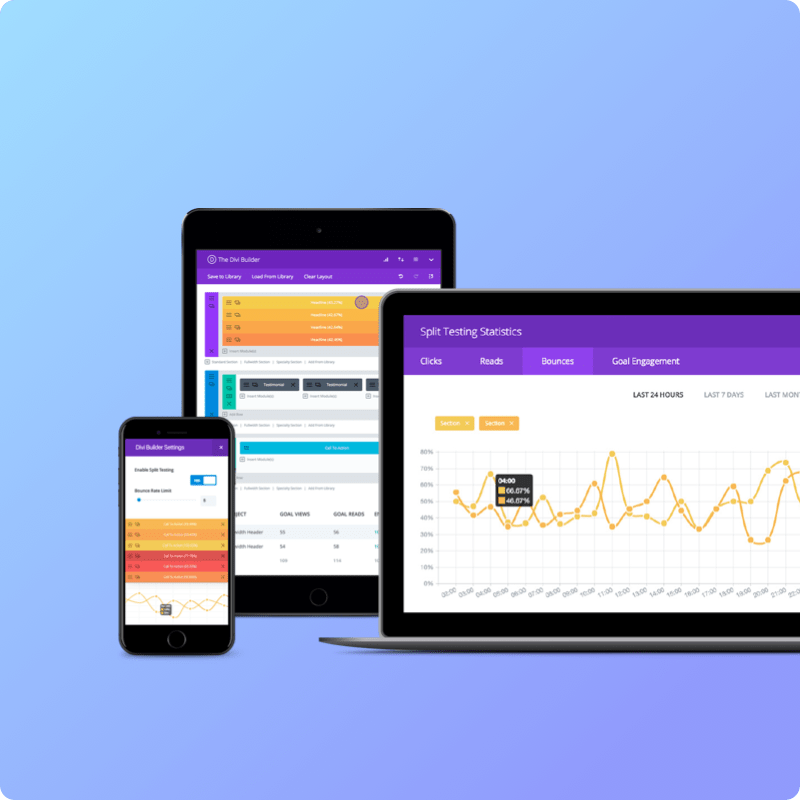 Every business owner ought to cut cost whenever they could, but are all costs the same? Should the marketing be done in-house? One client learnt it the hard way, engaged us and never looked back.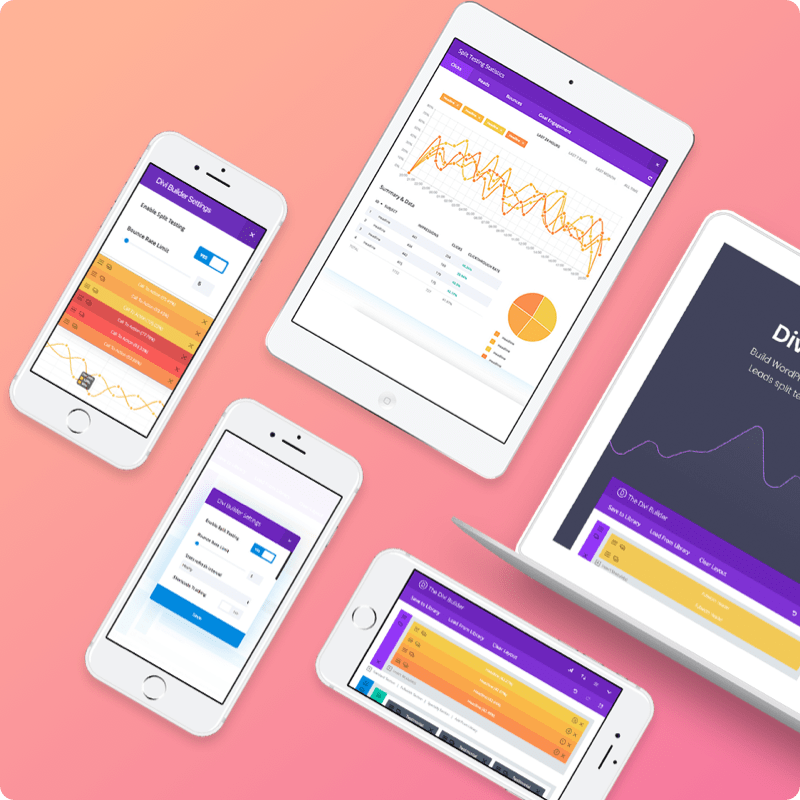 One of the toughest markets is the property market. Demand is soft, agents are quitting but top producers are still raking commissions amounting to hundreds of thousands. We were approached by some driven individuals who wish to be at the top.
Got a question for us? Ready to maximise your online presence?